How to Take Professional Photos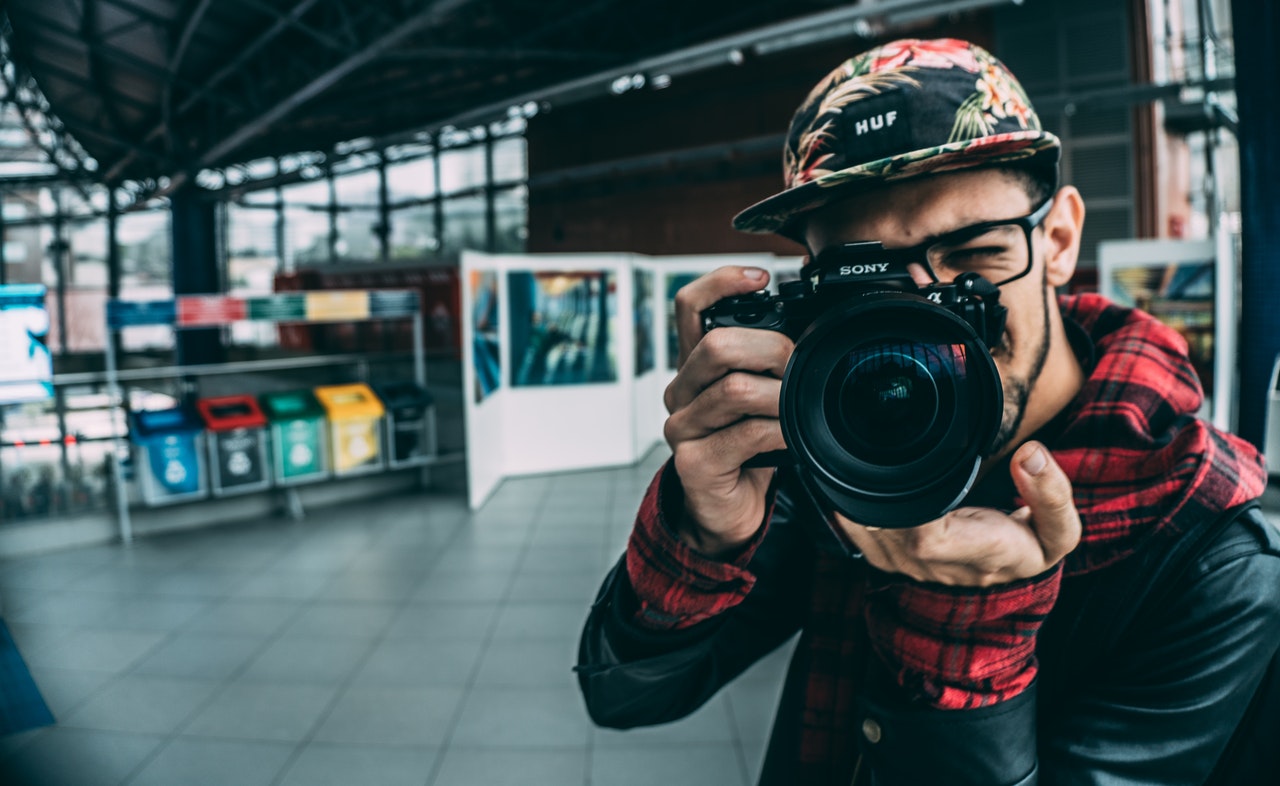 Do you aspire to be a better photographer? All it takes is a little experience and know-how. This article offers a guide on how to take pictures like a pro.
Maintain Eye Contact
Direct eye contact can be as charming as in a picture as is in real life. When taking a picture, hold the camera at the subject's eye level to unleash the power of the gazes and smiles. Ensure that your subject is staring at the camera. The eye-level angle creates a personal and appealing feeling that gets you engaged.
Use Flash Outdoors
Bright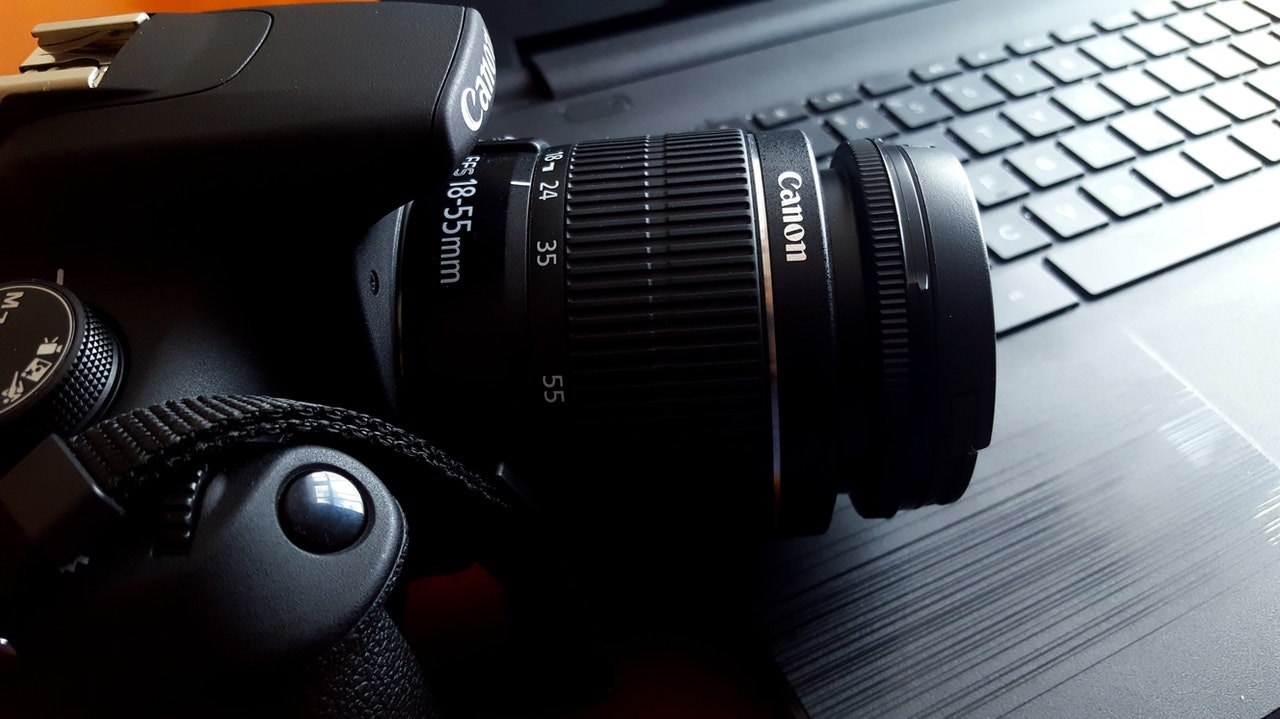 light often creates unattractive facial shadows. Use the flash to eliminate these shadows and brighten the face. When photographing on a sunny day, ensure that you turn the flash on. The camera offers you two mode options: the fill-or full-flash mode. When the subject is within five feet, the fill-flash mode is best to use, while the full flash mode is to be used when they are beyond five feet.
Move-in Close
If your subject is small, move a few steps closer to it before taking the photo and zoom in on the subject. The aim here is to fill the image area with the subject you are snapping. Up close images reveal most details.