How to Choose the Best Photography Camera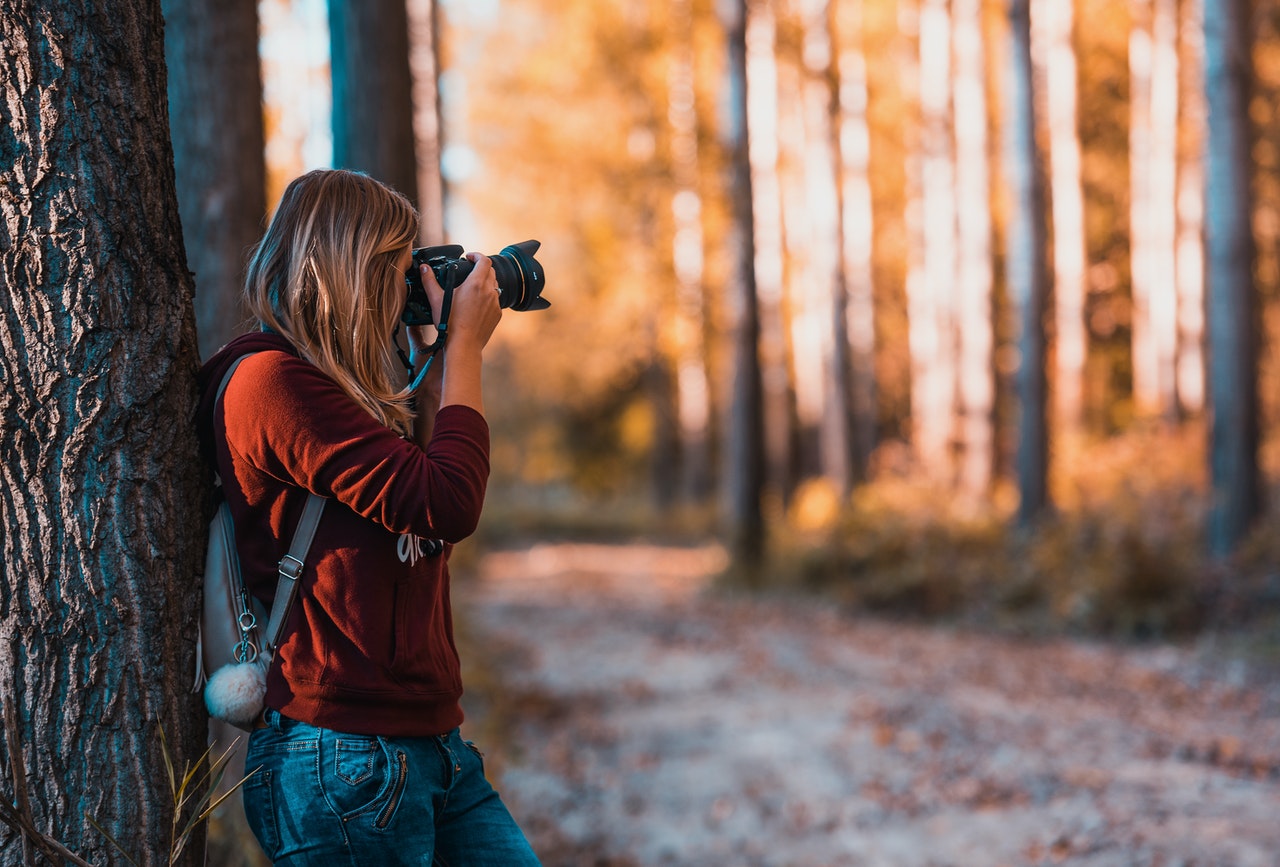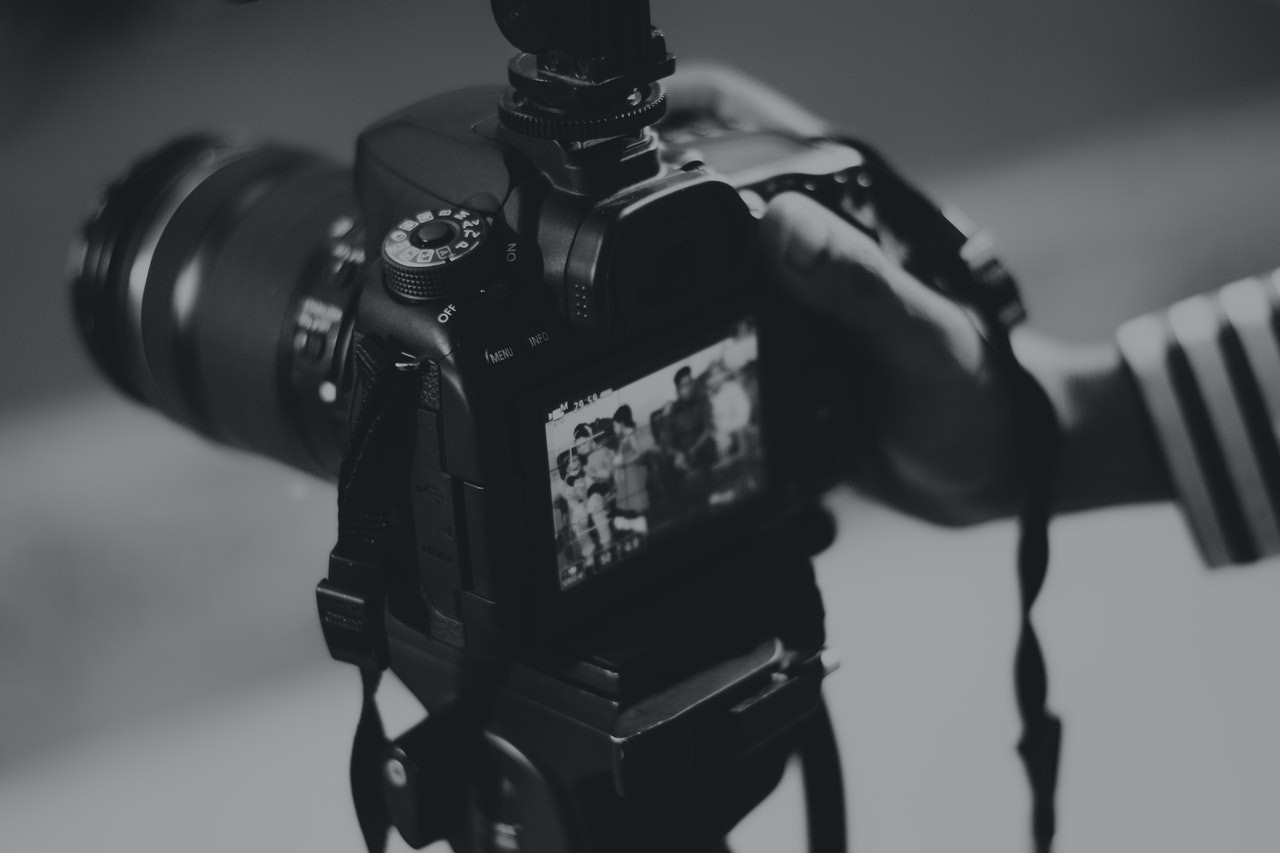 If this is your first time to buy a camera, you may have many questions to ask regarding the best camera to buy. The answer to those questions may not be easy to answer but offered a guide, you can make the right choice. Below are things to consider when buying a camera of your choice.
Mirrorless Cameras
Mirrorless cameras offer greater image quality, more artistic options, and fast performance. These cameras don't have a mirror such as the one found in DSLR and also lack an optical viewfinder. Instead, they have a live-view mode and are more expensive than compact models.
DSLR Camera
These cameras cost almost the same as mirrorless cameras and are available for both novices and professionals. The entry-level DSLR camera produces better image quality compared to a compact camera thanks to its large sensor but doesn't have the speed and extras common to the professional DSRL.
Point-and-shoot Cameras
Point-and-shoot cameras are available in a wide scope. They can be compact, easy to use, and inexpensive or advanced models with long zooms, bulky sensors, and full manual controls. The only constant feature is the irremovable lens. While these cameras are affordable, they don't offer quality images as a result of their small sensors.