Benefits of Freelance Photography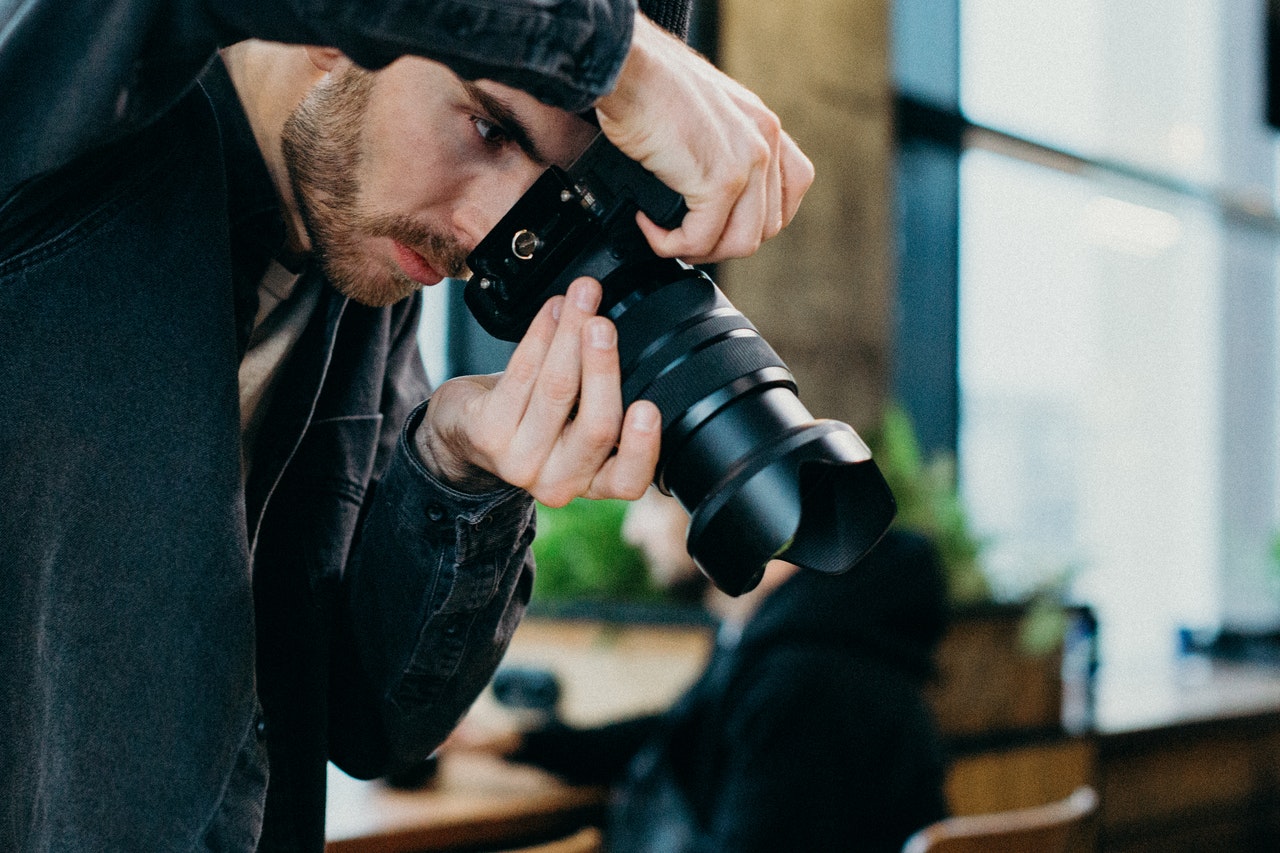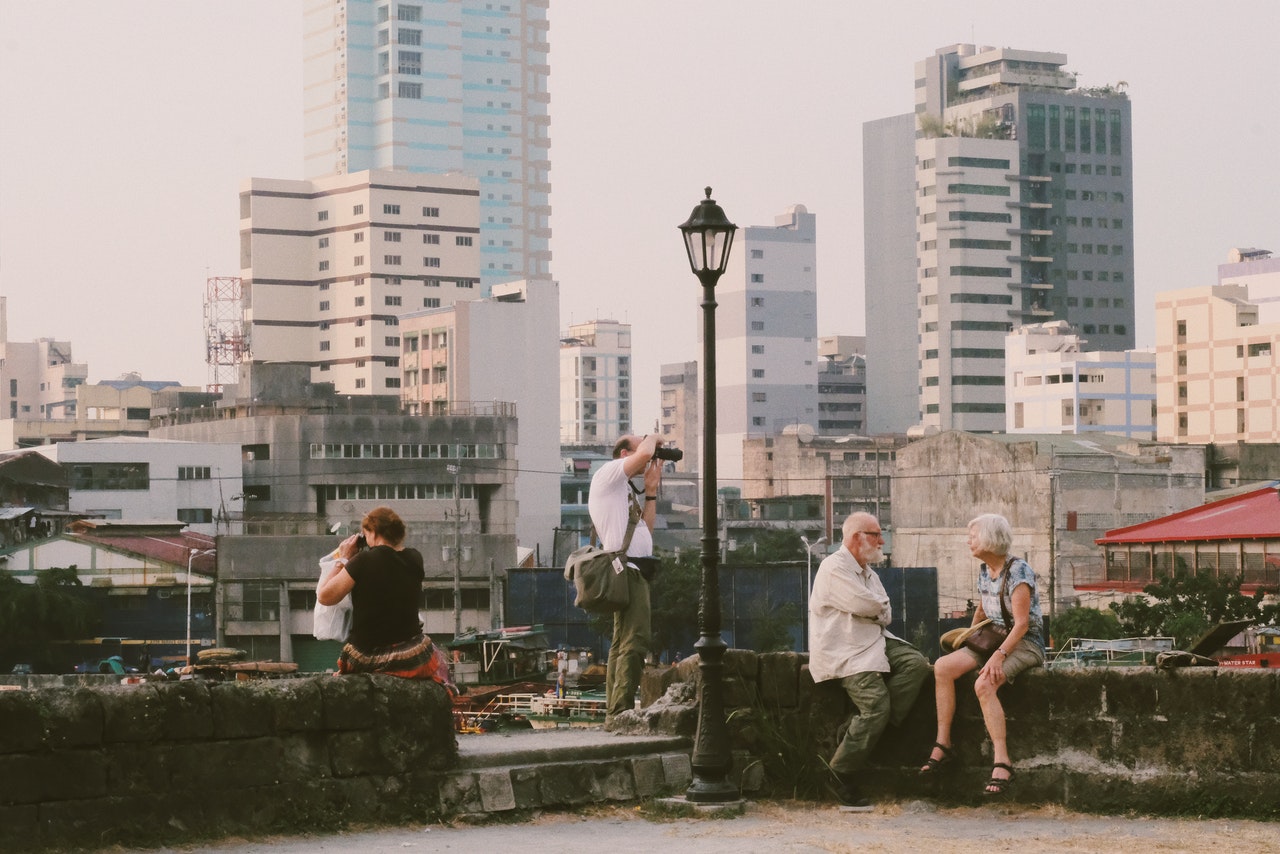 Being a freelance photographer has its own sets of advantages and disadvantages. People venturing into freelancing are seeking to have their own business or the flexibility it offers. We have listed a set of advantages of freelance photography below.
Income Potential
In freelance photography, you have the potential to make at least 45% more income than a working individual. If you are smart enough, you can earn twice as much monthly salary as a regular 9-5 worker. If you establish yourself as an expert in your genre, you can make more money. Also, the bigger the projects and the more you work and the higher the pay will be.
Flexibility
The fact that you have no boss and supervisor gives you the freedom to work when you want. This is one of the major benefits of freelance photography. Being ab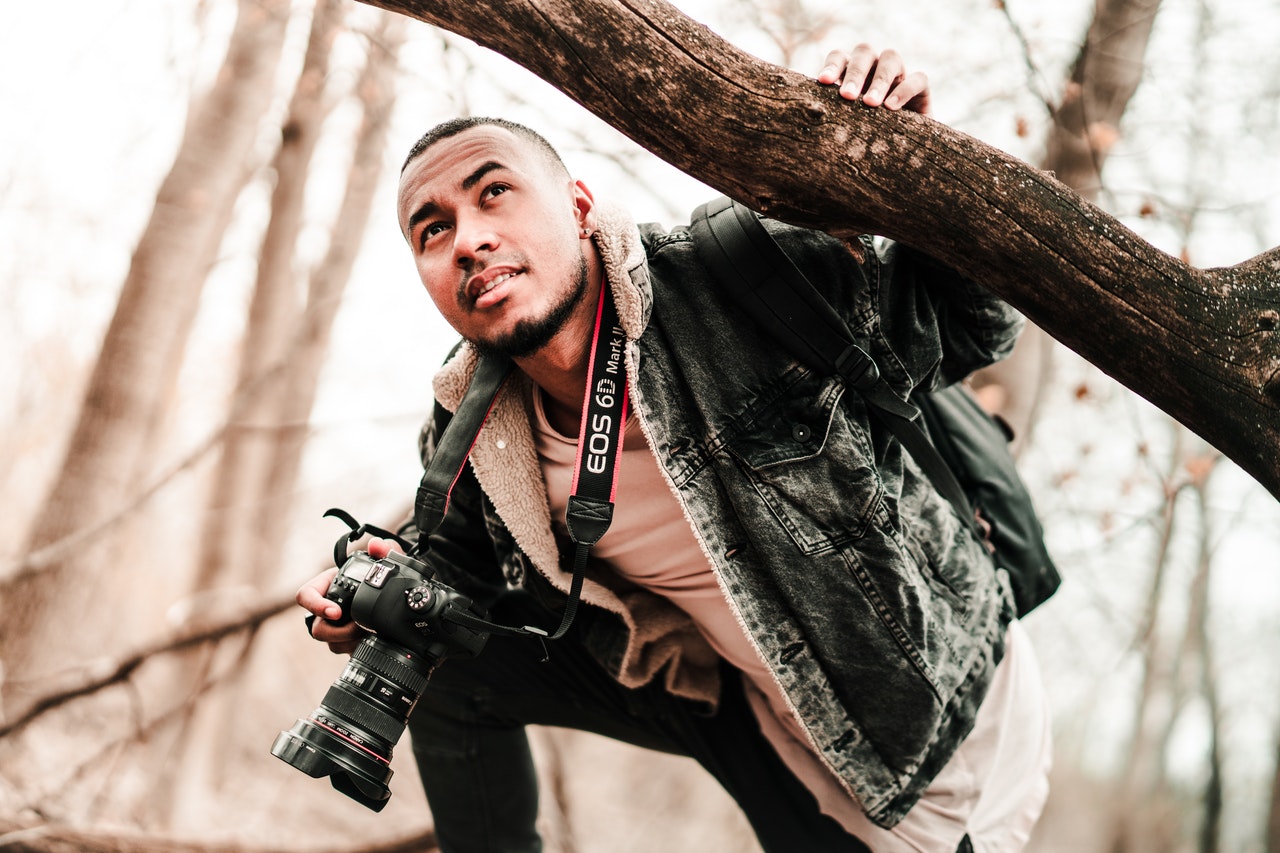 le to set your working hours and workspace can afford you many things. You can even work while on the move, you are not obliged to stay at home or in your office to get the work done.
Opportunity to Network
The biggest advantage that you get as a freelance photographer is the privilege of attending to top-rated gatherings. These offer you opportunities to run into numerous industry leaders and those that matter across sectors. Through these chance meetings, you could potentially land on better opportunities thereby nurturing entrepreneurship.
Build Skills
Since you are your own boss and owner of your freelance photography business, it will push you to build on your skills. This offers a great way for you to increase your capabilities and increase your skills. Also, if you concentrate on your genre, you can build skills on it and become an expert.